Carton / Bin Live Storage
Craftsman's Carton Live Storage systems are best used as supply racks for the assembly process as well as storage and picking racks, they can also be used in a variety of situations to allow compact, well-organized storage of items. It is perfect for warehouses that have a high volume of unique items that are picked in small quantities.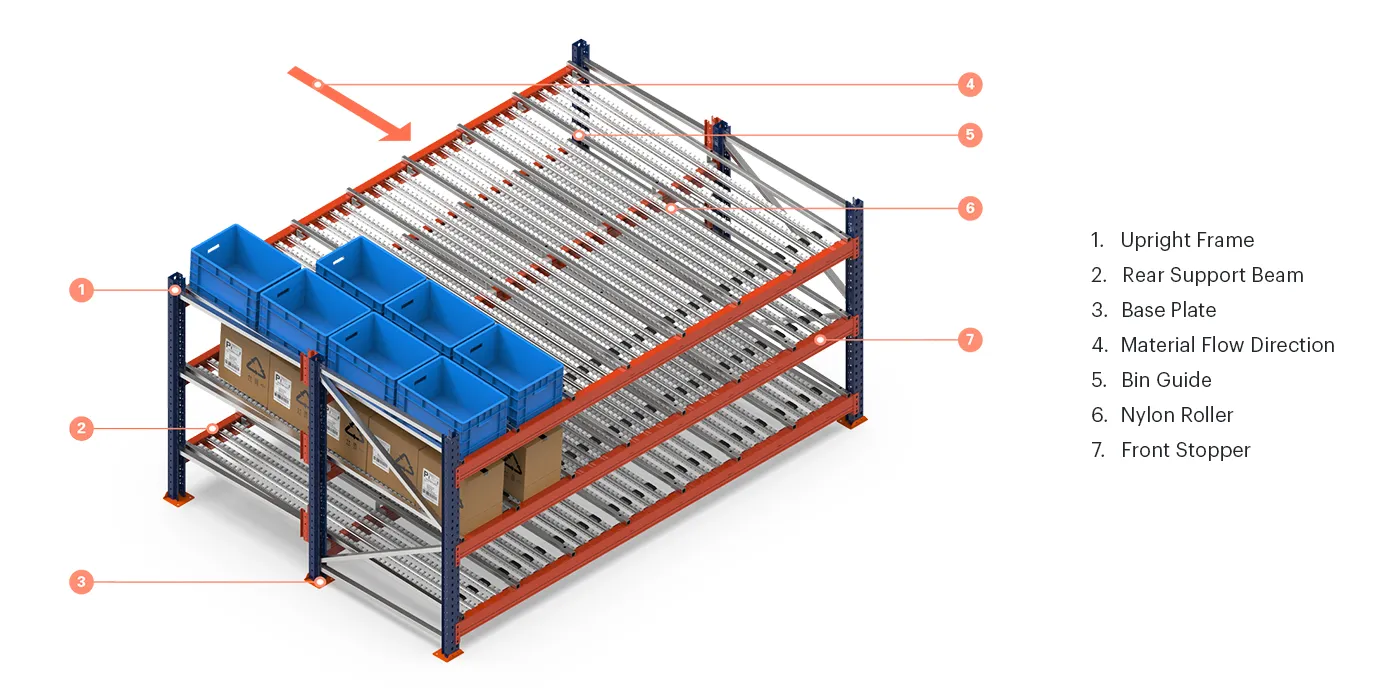 Tap to View
By default, it operates on the FIFO (First-In, First-Out) principle, with all goods gravitationally loaded at the back of a storage system. Later, the inclined roller brings the SKU to the front and allows the goods to be chosen according to the requirements. View More
Our Carton Live Storage systems can be paired with our Pallet Storage systems to store cartons on the bottom level while pallets are stored on the top level. This decreases the time and distance required for in-feeding. Our Carton Live Storage racks are a space-effective storage system that can be adjusted to match specific demands. They are flexible and quick to install.View Less

High versatility
of storage
Reduced picking
time

There is no need for power to move or control the speed of the Bins or cartons.
Easier rearrangement and expansion of shelves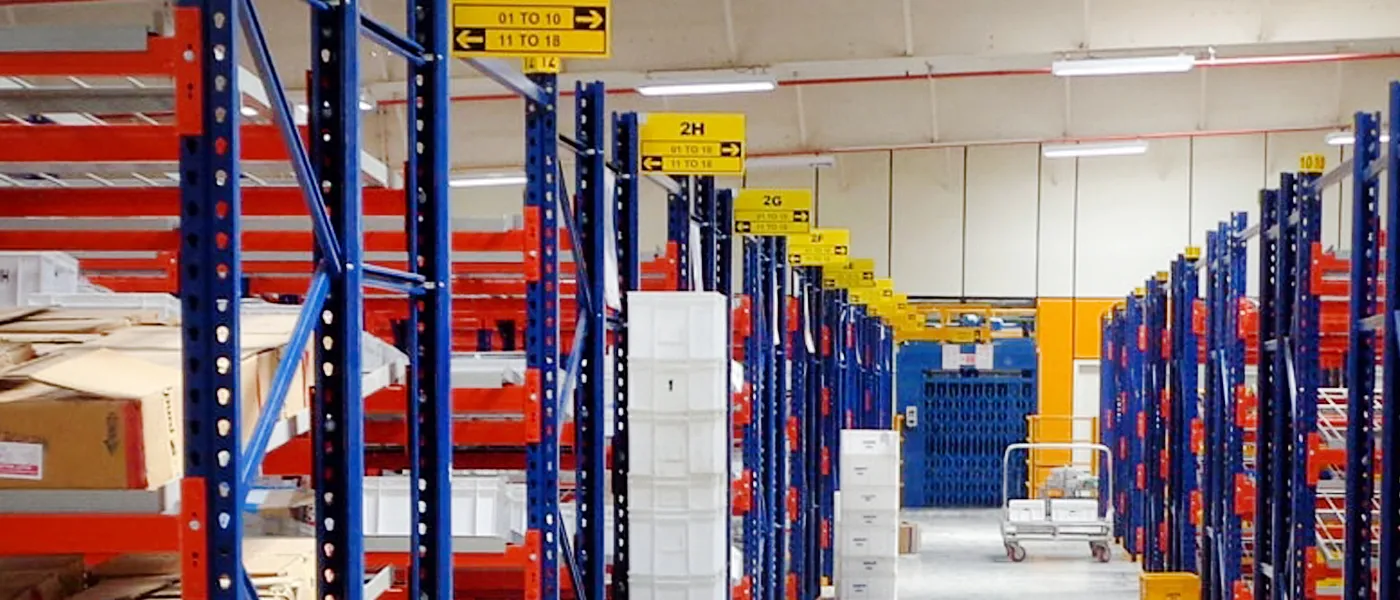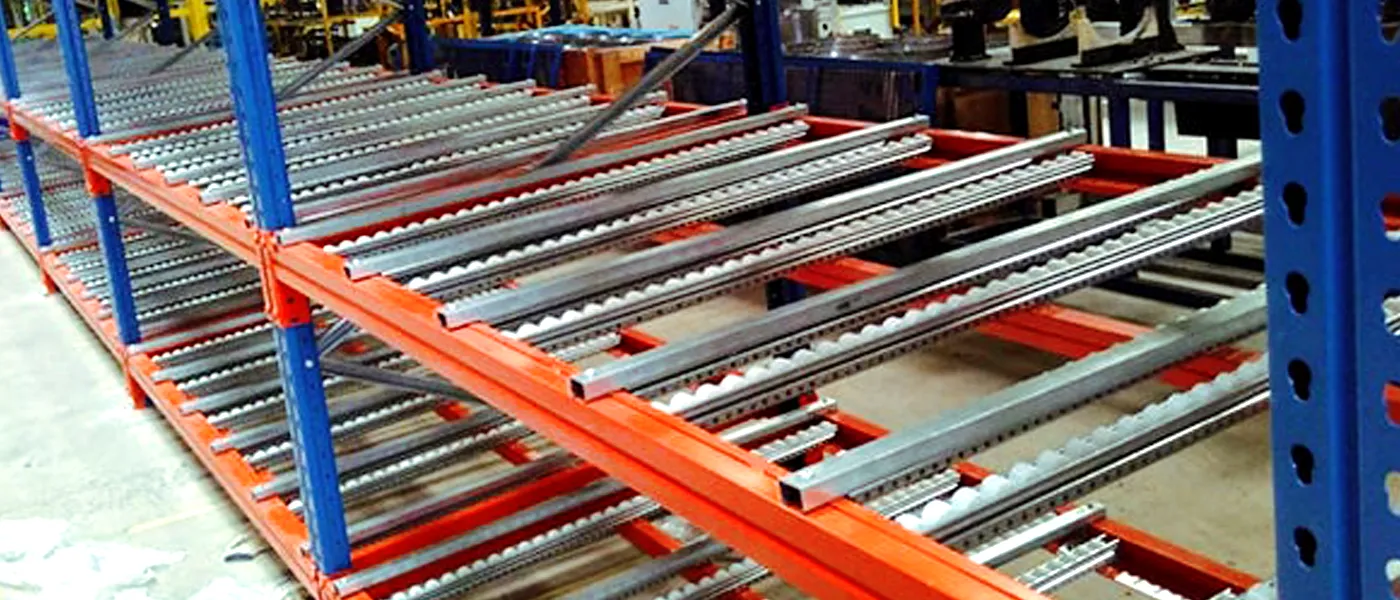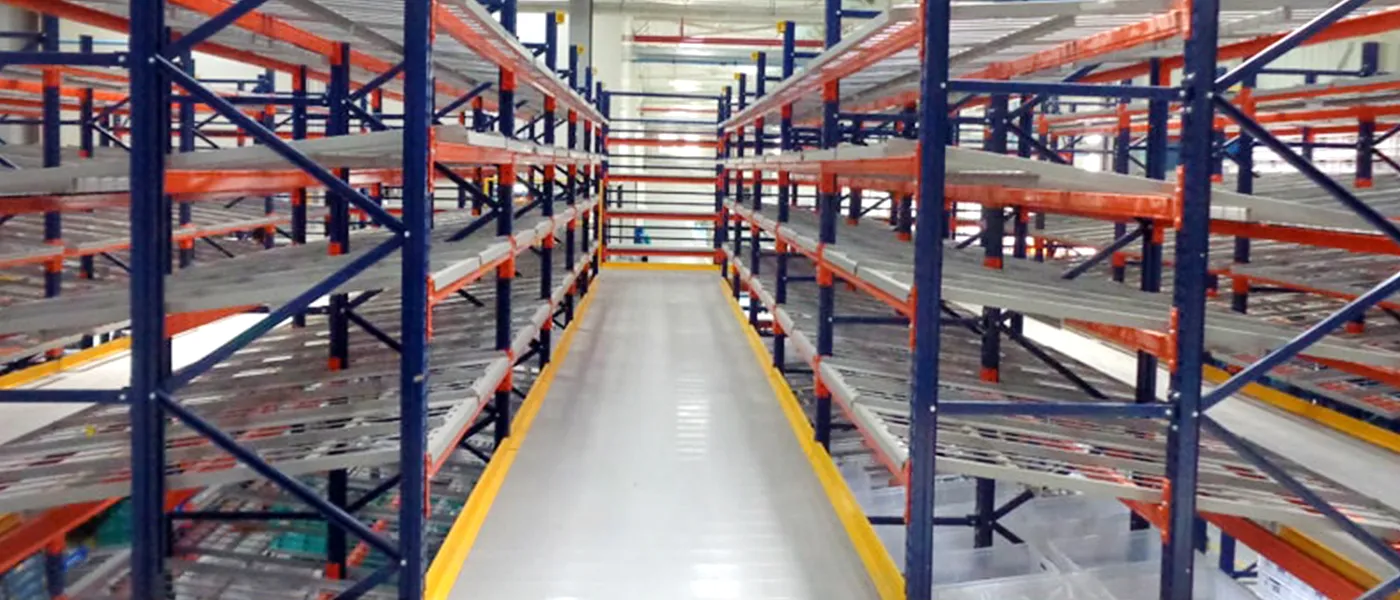 Product Gallery
Advantages
Easy rearrangement and expansion of shelves
High versatility of storage
Carton live storage racks reduce picking time
Maximum utilisation of floor space
Simple and economical system
Manual replenishment and order picking
Provision for storage of plastic bins, containers, cartons, pallets and individually wrapped single items