Shuttle Racking
Craftsman Radio shuttle is a semi-automatic storage solution for handling goods inside rack bays, similar to Drive-In systems. The radio shuttle eliminates the need for forklift entry within the racking system thereby achieving deeper racking systems, hence offering a safe, fast, cost-effective & time-saving solutions.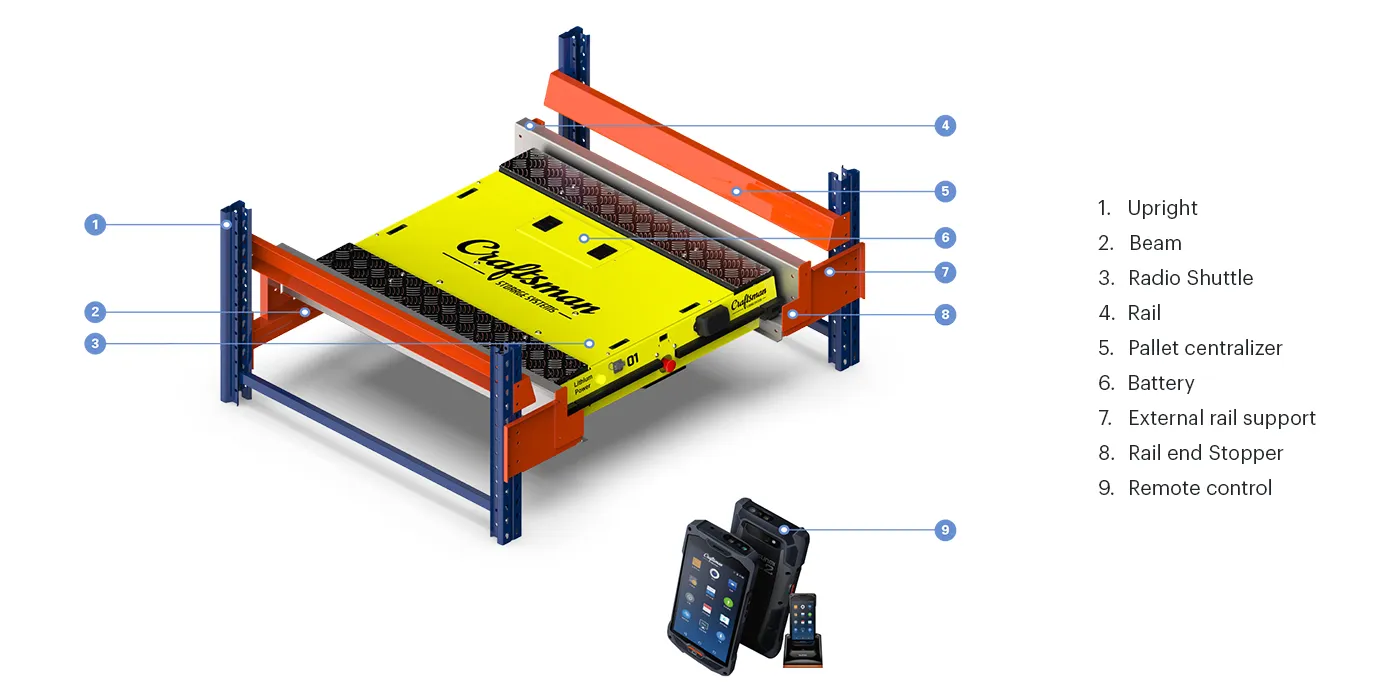 Tap to View
Craftsman's Shuttle Racking system uses powered shuttles to automatically carry loads into the rack, making it a high-density compact storage solution, it can work in both FIFO (First In, First Out) and LIFO (Last In, First Out) modes where the material handling operator places the load on support rails at the loading area, which prompts the shuttle to store the pallet at the next available free space. Our Radio shuttle racking system is compatible with all major types of forklifts, including counterbalance, narrow-aisle, and swing reach lifts. Furthermore, the safety of the racking structure is ensured as lift trucks never actually enter the racking system like Drive-In.

High capacity Lithium ion battery

Reduced handling time

Increased storage capacity

Safe Collision-free storage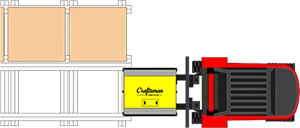 STEP 1
A forklift places a Pallet Shuttle on the level where goods are going to be stored.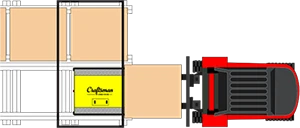 STEP 2
The forklift loads the pallets one by one at the level's entrance, supporting them on the loading sections.
STEP 3
The shuttle raises one pallet slightly and then roll horizontally until reaching the first open location where it then sets the pallet down.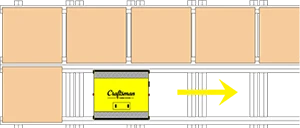 STEP 4
The shuttle returns to the lane entrance to repeat the procedure until the lane is full. Once the last location is filled, the shuttle is extracted, ready to work on another level.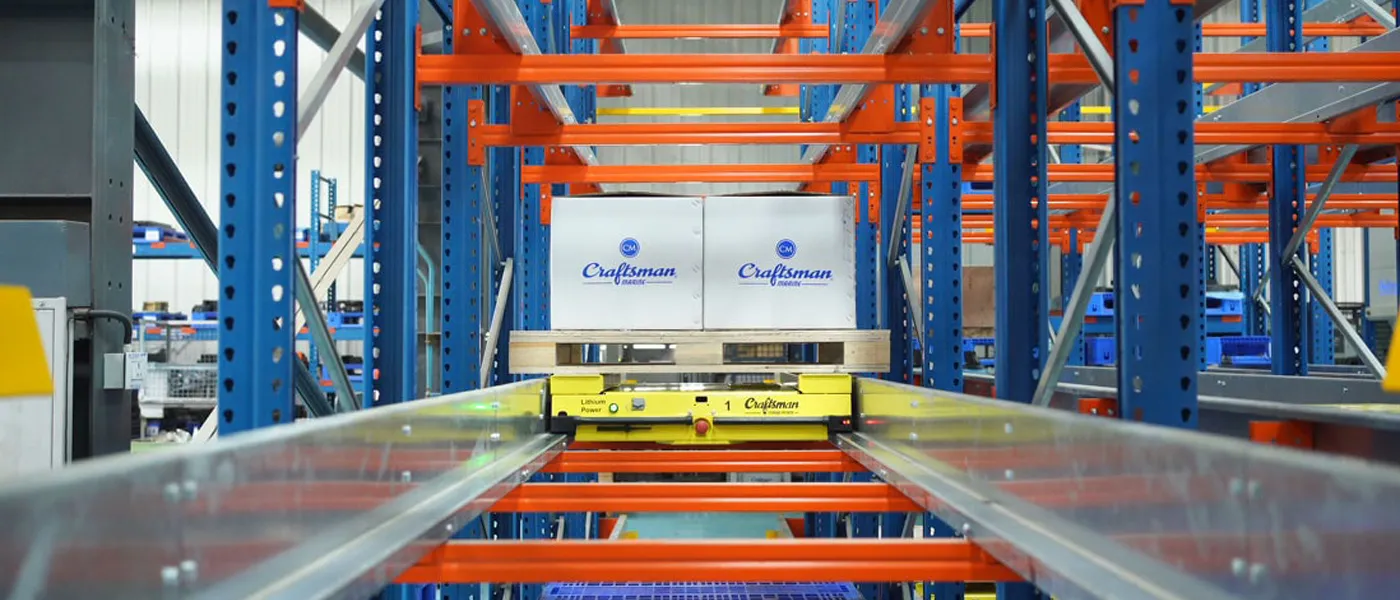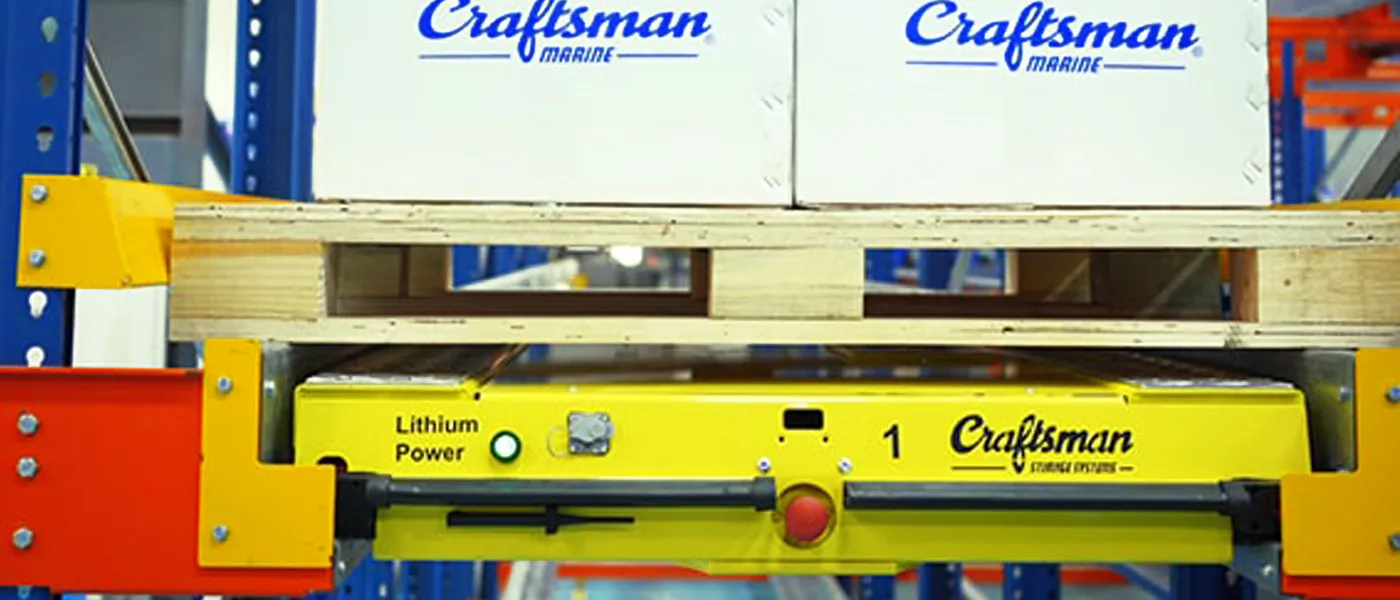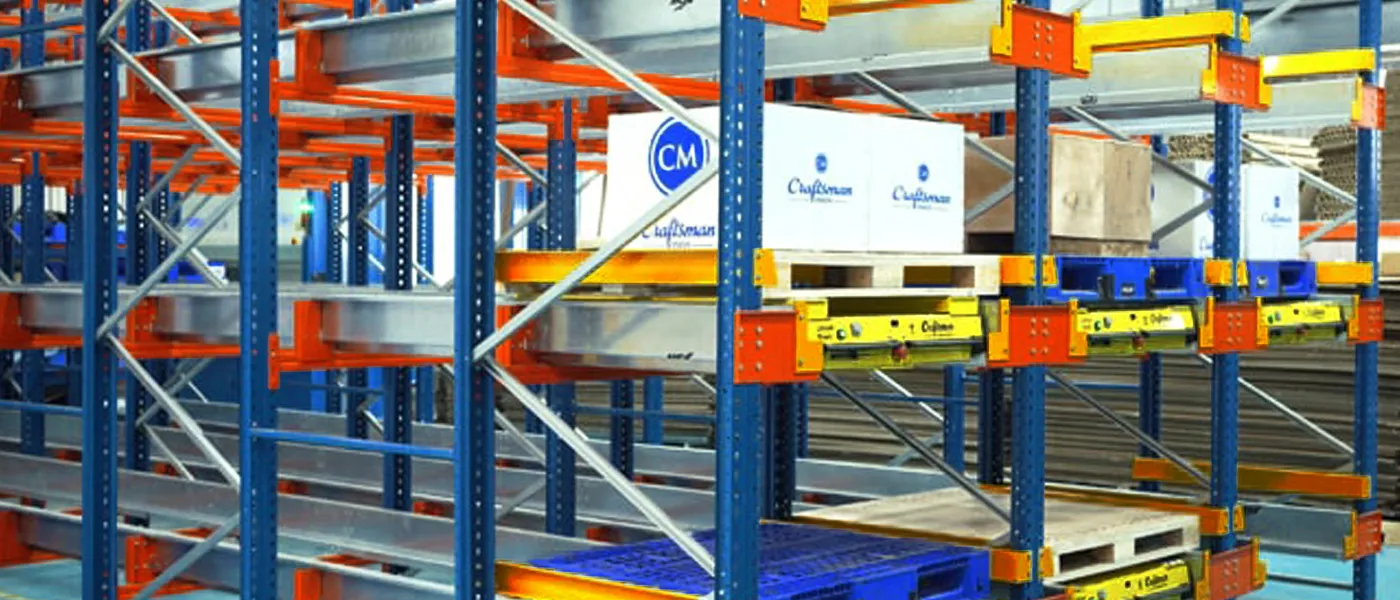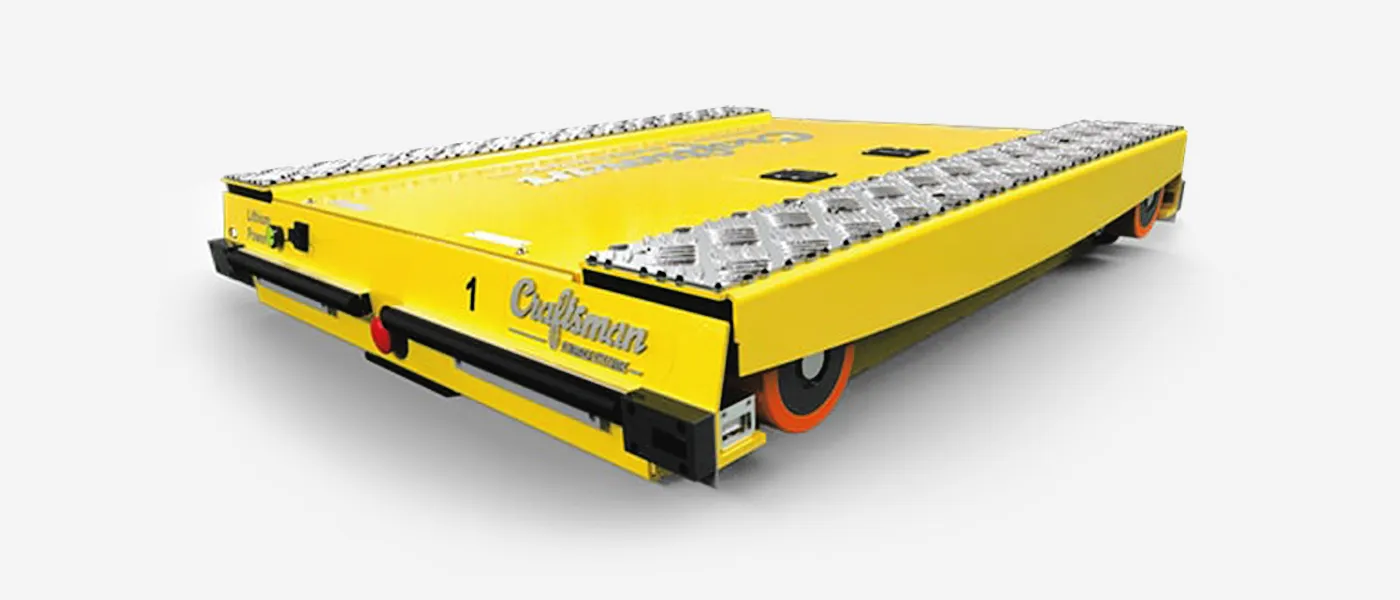 Product Gallery
Advantages
Collision-free storage
Optimum space utilization due to a low rack compartment height
Offers sufficient height and width for multiple pallet channels
Reduced handling time and increased storage capacity in depth as lift truck does not need to drive into the racking structure
Dollies are equipped with batteries that regenerate energy during deceleration, thus operating up to eight hours on a single charge