Cantilever Racking for long items
Craftsman's Cantilever Racking System is a versatile racking system that is ideal for storing long or varying length objects such as metal beams, pipes, moldings, and wooden boxes, as well as flat items such as wood, and steel plates, and other bulky construction components.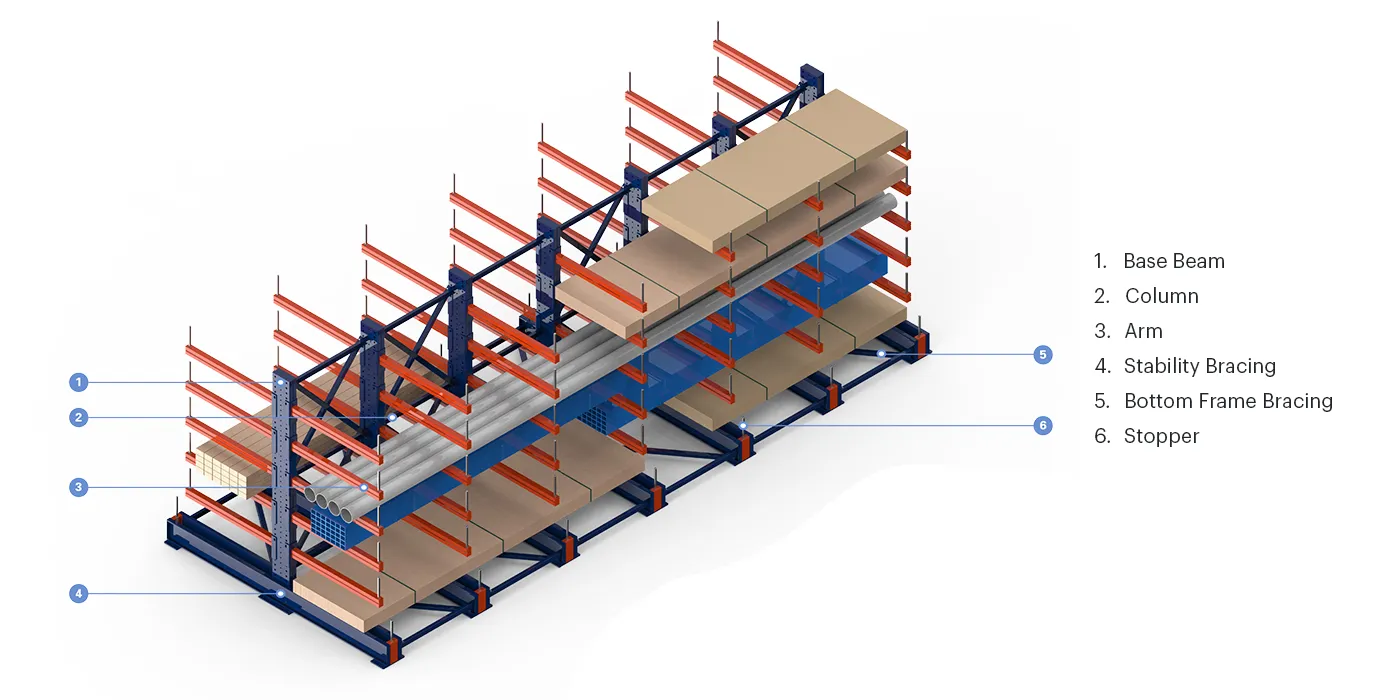 Tap to View
Depending on the length and weight of the items, Craftsman can provide either light or heavy-duty cantilever Racking System. Consisting of columns and cantilever arms, our cantilever racks can be configured for either single or double-sided use. We at Craftsman can customize and tailor our racking depending on the size and weight of the goods stored within the available space to fulfill your storage requirements. All our racking systems are compatible with an extensive range of accessories.
Ideal storage for long products such as pipe, tubes and rods

Simple to install
and adjust

Highly
versatile

No front upright translates to optimum utilization of space and unobstructed approach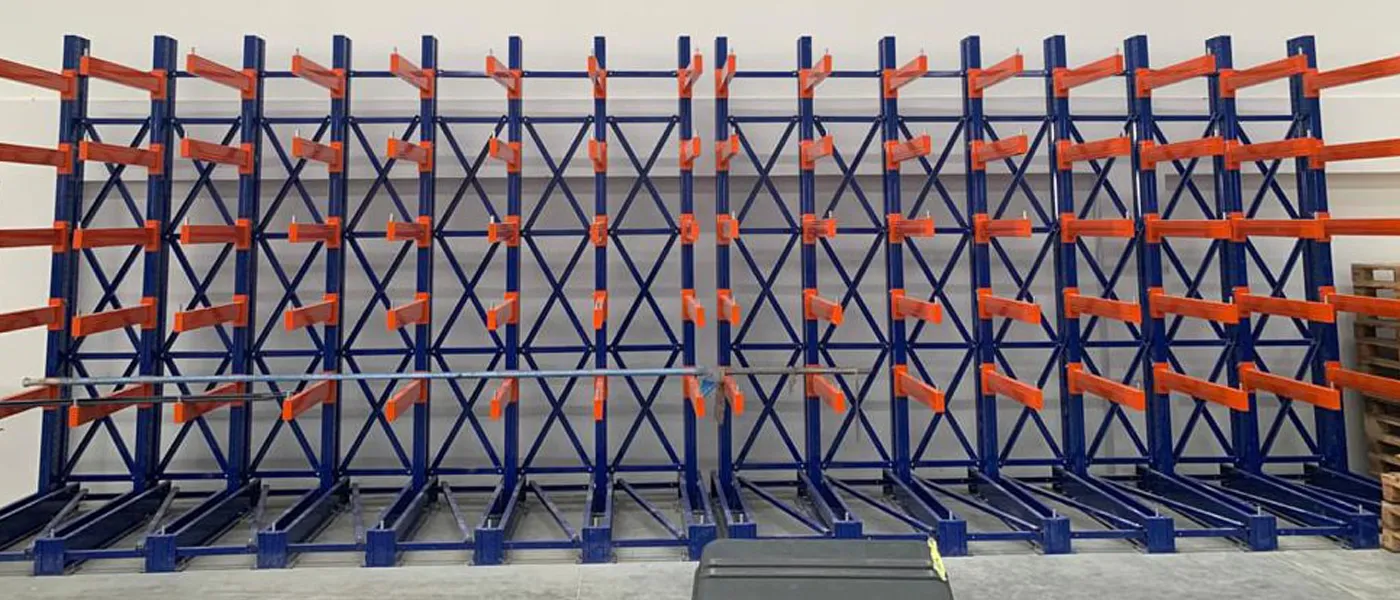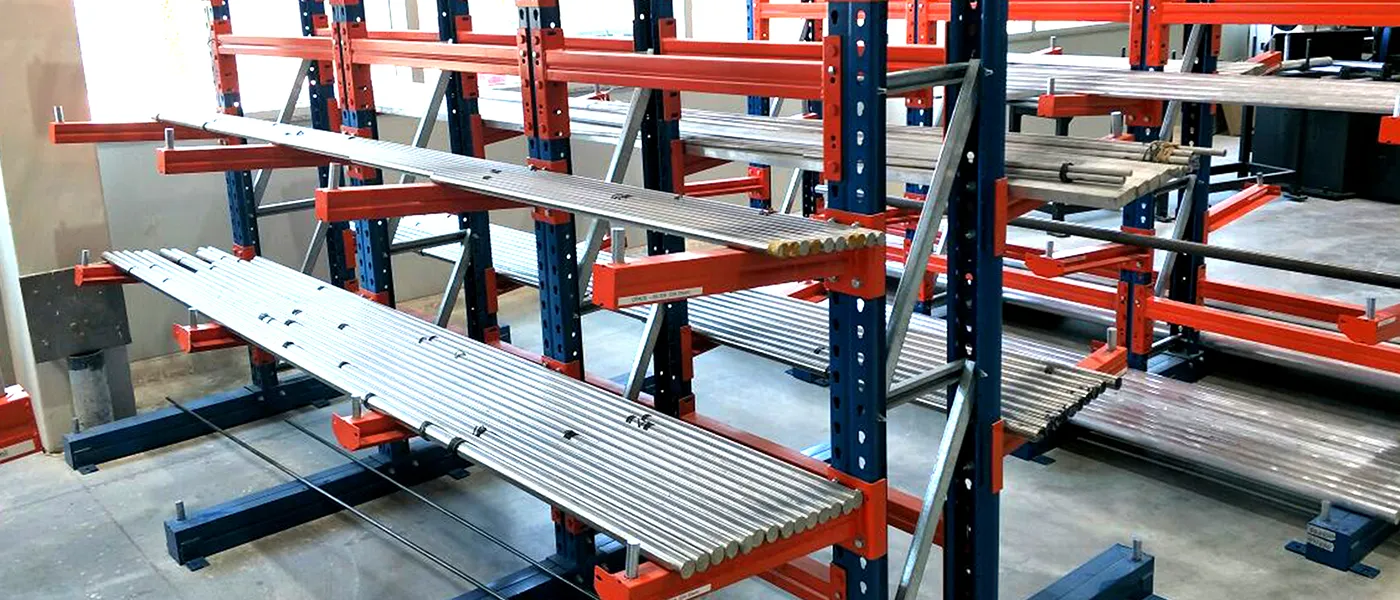 Product Gallery
Advantages
No front upright translates to optimum utilization of space and unobstructed approach
Cantilever racking system conveniently allows different kinds of material handling equipment like Crane, forklift or other MHE's
Easy access to each storage location
Simple construction with higher strength to store heavier parts
Clear vision of each stored item
Adjustable storage
Highly versatile