Goods Lift - Vertical Reciprocating Conveyor
Vertical Reciprocating Conveyors (VRCs), also known as "Goods Lift" are a vital element of any multi-tier or multi-level Shelving Storage system. Our Vertical Reciprocating Conveyors allow you to transfer items in warehouses, factories, industrial plants, institutions, or any other establishment where products or supplies need to move from one level to another.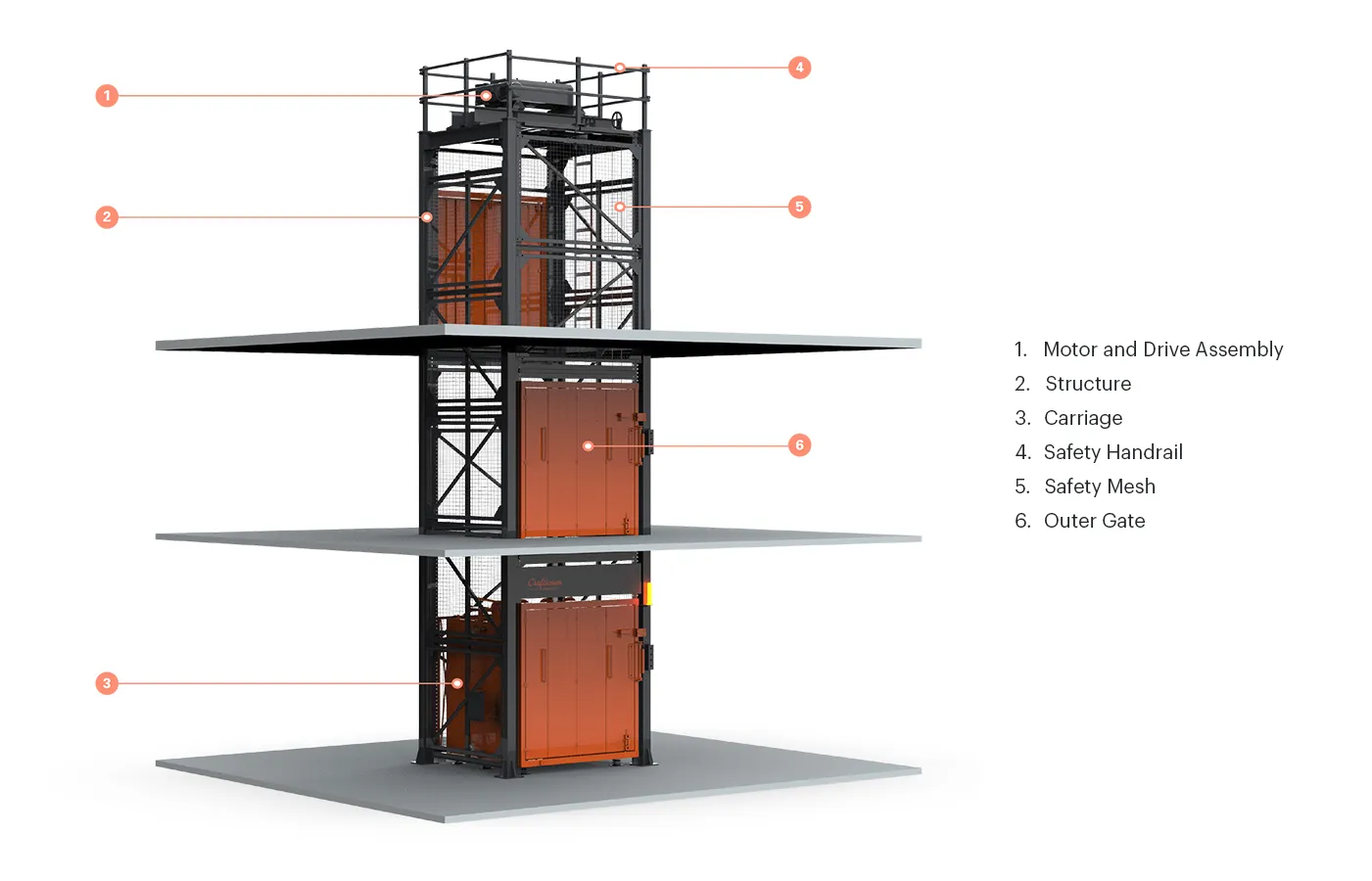 Tap to View
Drawn upon Craftsman Automation's decades of experience and expertise in manufacturing high-quality wire rope hoists and cranes, our VRCs are designed with the utmost emphasis on safety. We at Craftsman do not compromise on quality; we use only the best components - top-quality European spec geared motors equipped with AC brakes, rigid structural design, high safety wire rope, along with multiple fail-safe systems with contact-less sensors ensuring decades of trouble-free and safe operation.

Ideal for moving heavy load materials
Quick load
transfer

Enhanced safety
features

Vertical lifting needs can be customized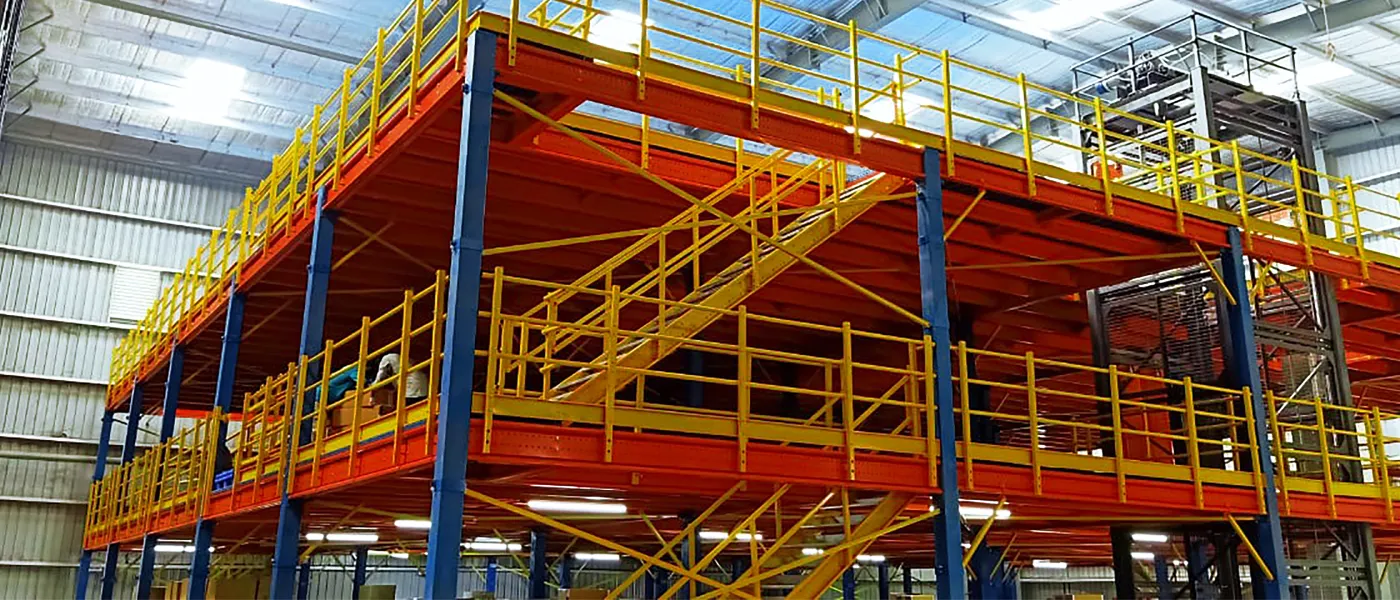 Product Gallery
Advantages
Ideal for moving heavy load materials from one floor to another
Self-supported free-standing structure
Loading and unloading can be done from all four sides
Enhanced safety features
Customizable to suit your vertical lifting needs