Selective Pallet Racking
Selective Pallet Racking is a flexible Industrial Racking system that is ideal for warehouses that have both fixed and variable storage requirements. In Selective Pallet racking, Our horizontal load beams are held in place by connectors, with the pallets resting on these beams.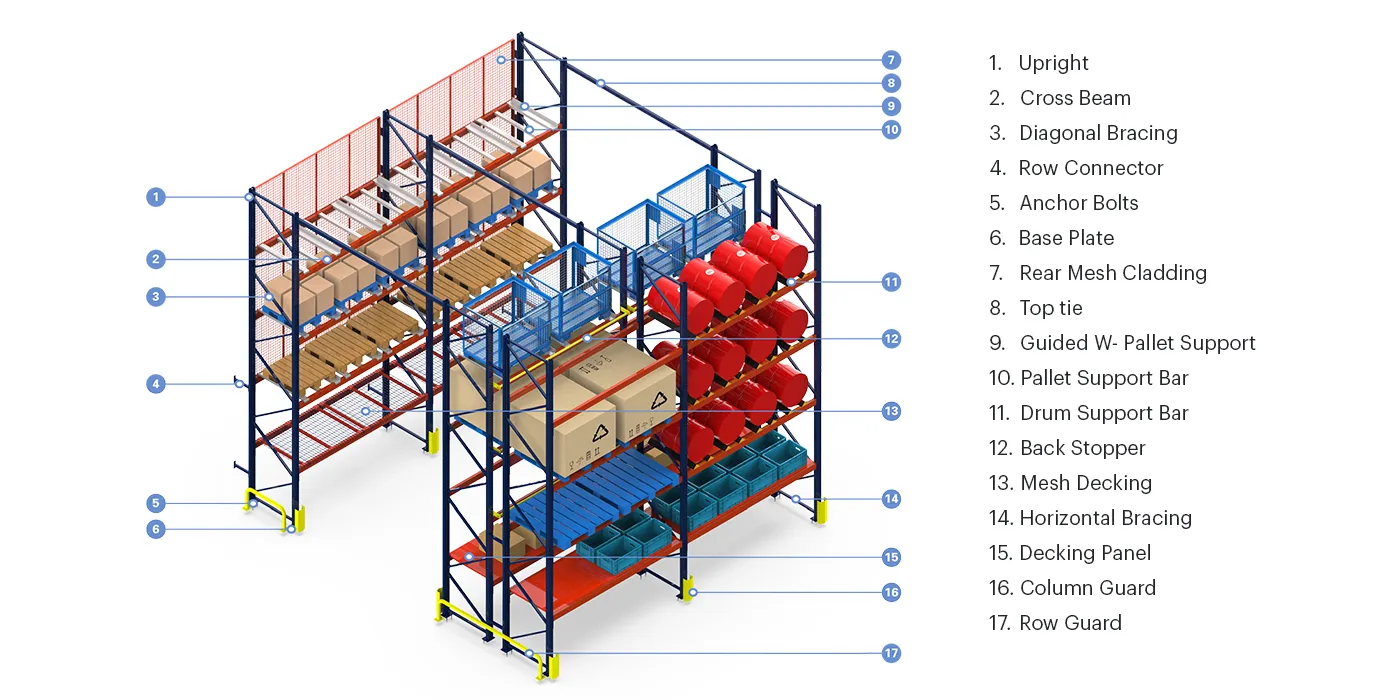 Tap to View
These beam levels of Selective Pallet Racking can be easily adjusted to fit the various load and recommended pallet sizes. Working aisles, as well as the height of our racks, are designed based on the Material Handling Equipment's features, pallet sizes, and warehouse height. Our framework ensures that every pallet has convenient and unrestricted access at all times, ensuring maximum accessibility. View More
Craftsman Storage offers both longitudinal and lateral transverse Pallet Racks, racks for single or double-deep storage along with narrow-aisle or broad-aisle storage. Heavy Storage Pallet Racks with a frame loading capacity of up to 32 tonnes and a transverse loading capacity of up to 4.5 tonnes are included in our product line. All of our pallet racking systems are compatible with a full set of accessories, including gratings, weld mesh panels, decking panels, claddings, pallet support beams, guided type pallet support, collision protection elements, etc. View Less

Offers individual access to each and every pallet

High Stock
Rotation

Economical use of floor space with low investment

Compatible with
various MHEs
Single Deep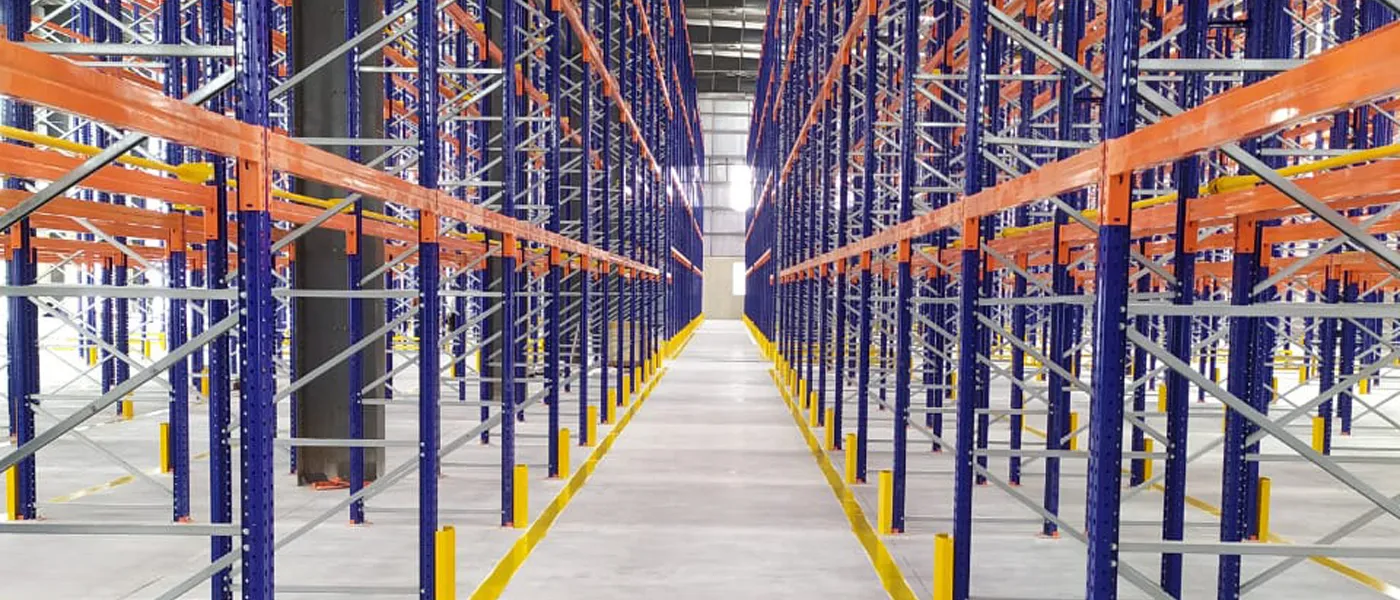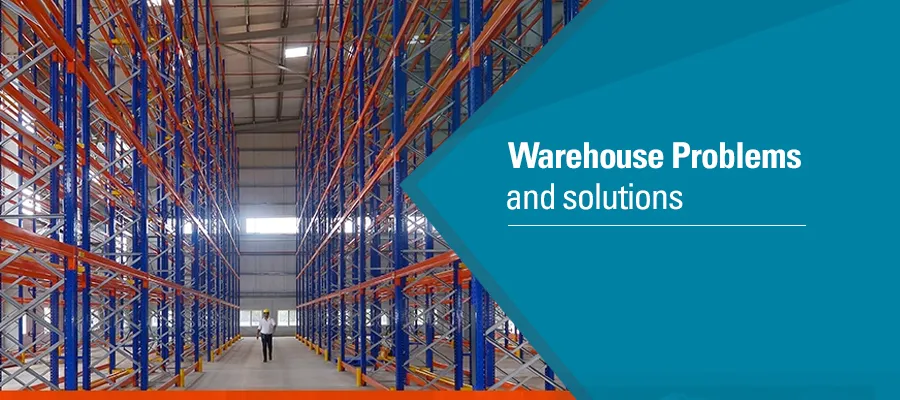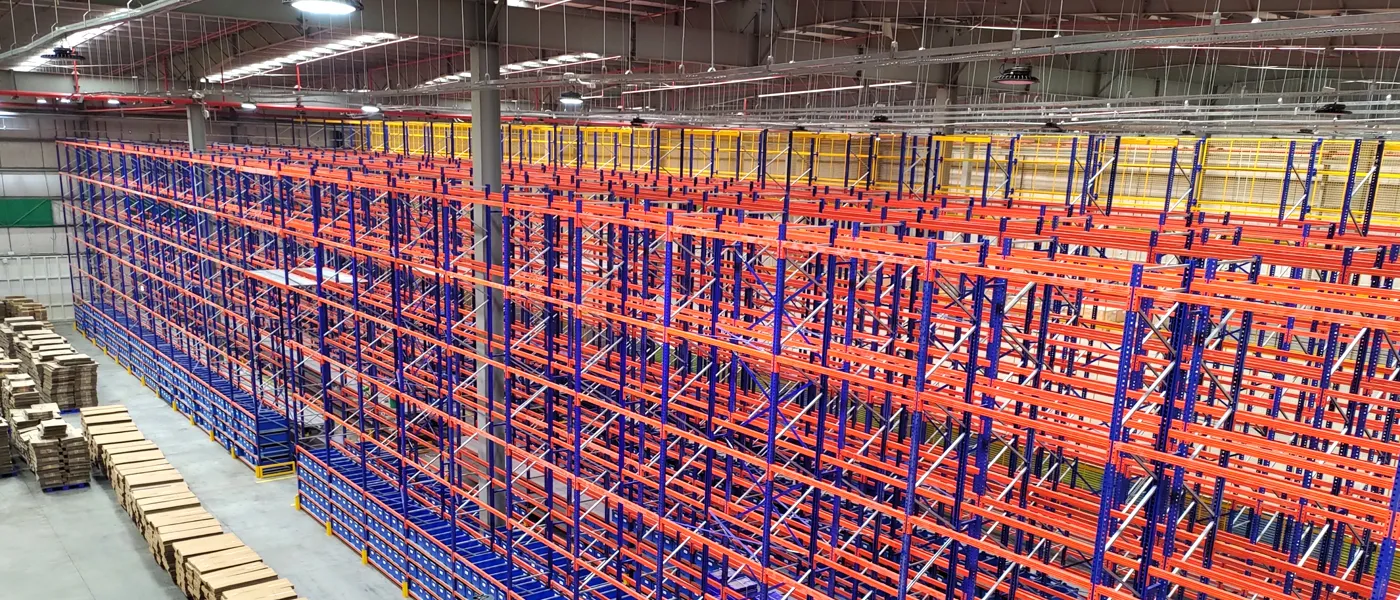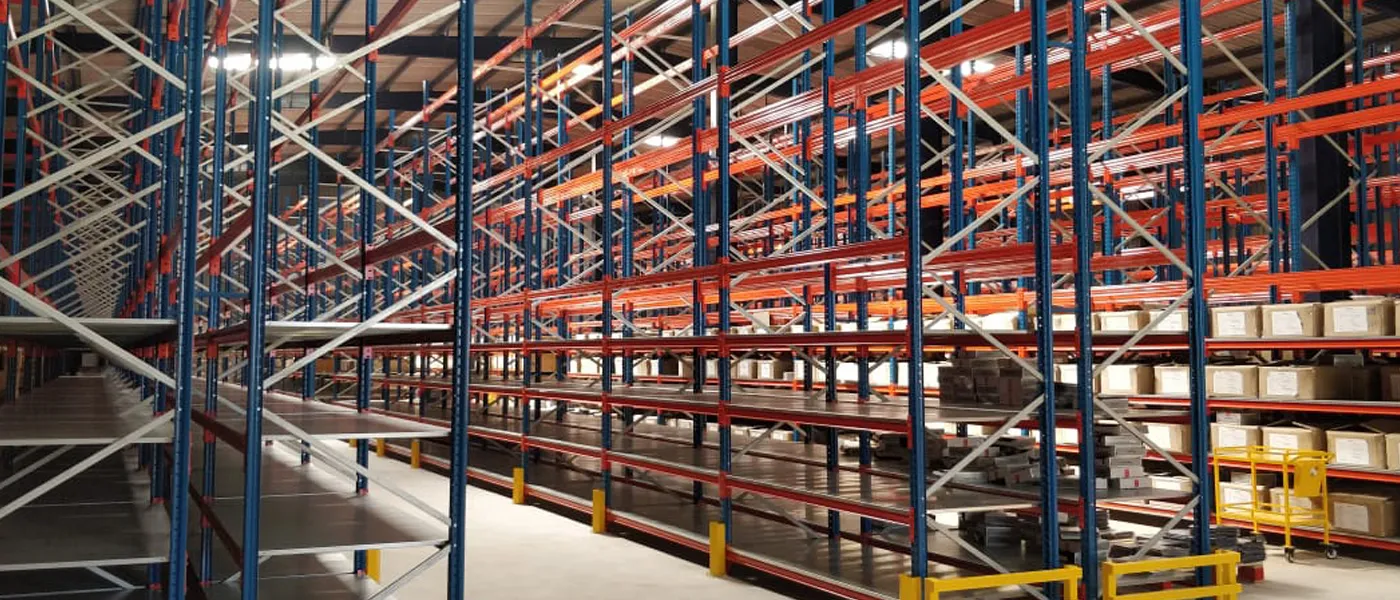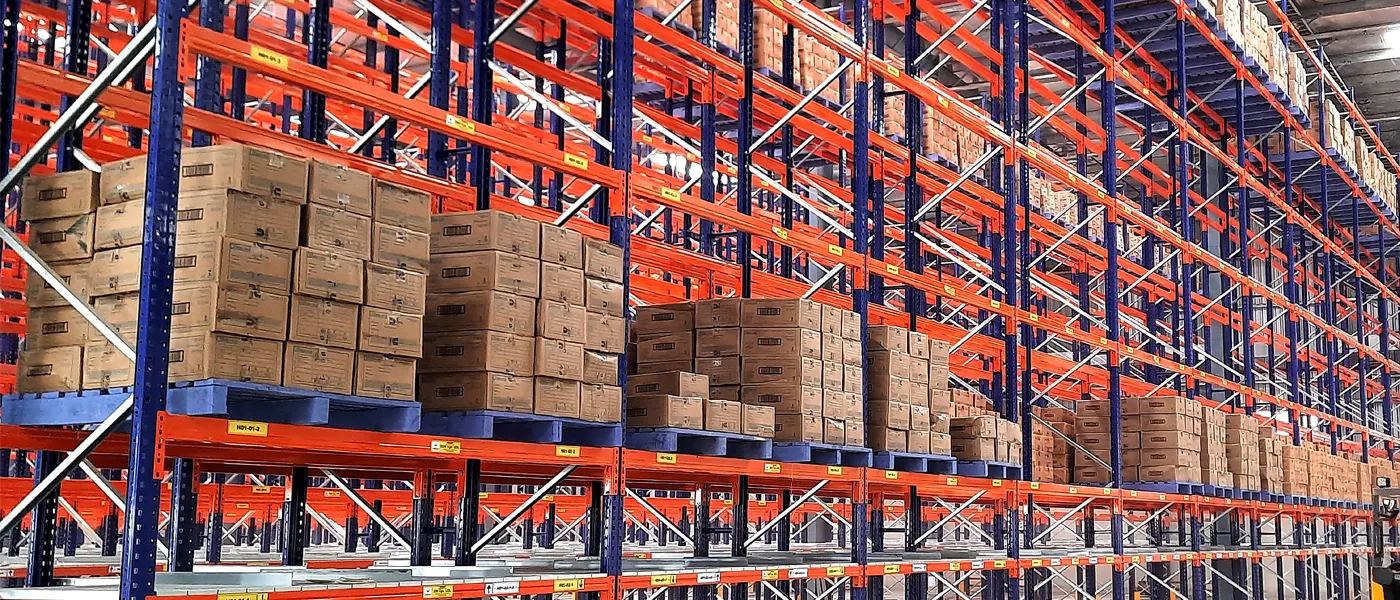 Product Gallery
Advantages
Selectivity Offers individual access to each pallet throughout the system
Easy beam adjustment enables variable pallet heights
Compatible with a variety of material handling equipment like forklifts, stackers and reach trucks.
The racking elements can be effortlessly configured, modified and extended at low investment costs
Highly flexible racking system suitable for any shape of palletised goods and packages
Enables high stock rotation
Equipped with a wide range of accessories and safety equipment that can accommodate any unit's load type.
Vertical storage ensures economical use of floor space with low investment on cost per pallet.